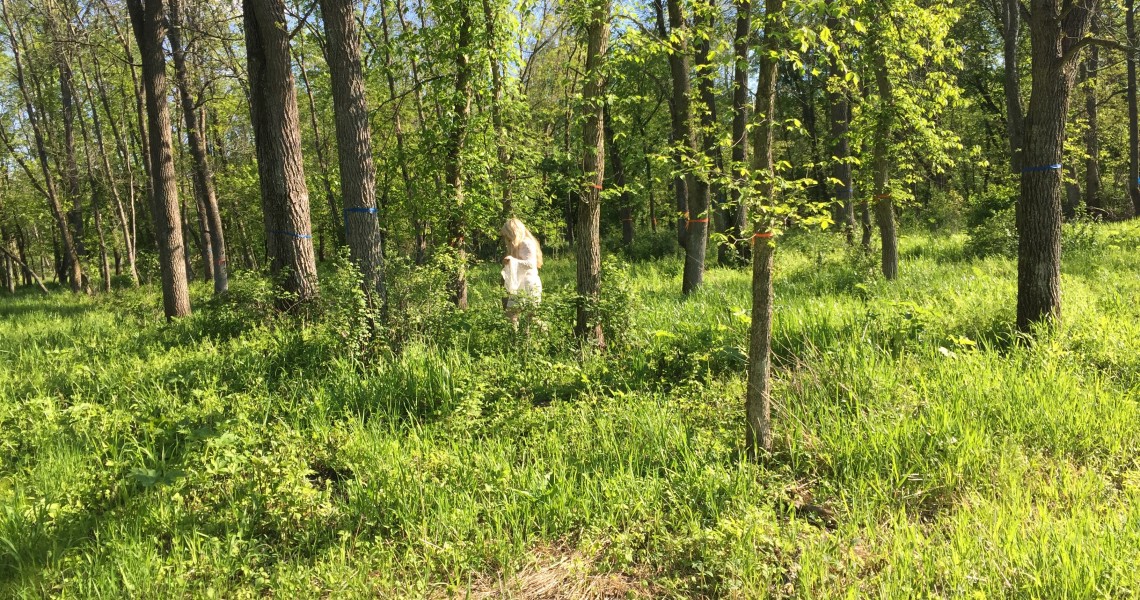 New Album and special guest on Beer And Board Games
June 1st, 2016
We were honored to have comedy writer Andy Breckman (Saturday Night Live, David Letterman, Steve Martin, Rat Race, and more) on Beer And Board Games a few weeks ago. We played his new game and he had a lot of interesting stories!  You can watch the episode at https://www.youtube.com/watch?v=dJY3GeqFKhw .
Finishing up my album this summer! I'm excited to be recording with my friends Jeremy Ylvisaker and Andrew Thomas again, and also excited to have Dosh playing drums this time around. This is one of my favorite Andrew Bird songs featuring Jeremy and Dosh: https://www.youtube.com/watch?v=3yzNN3Zukl8 .
I have a Facebook page! Click "Like" on it for album updates, Beer And Board Games news, and more:  Courtney's Facebook page.  Thanks!