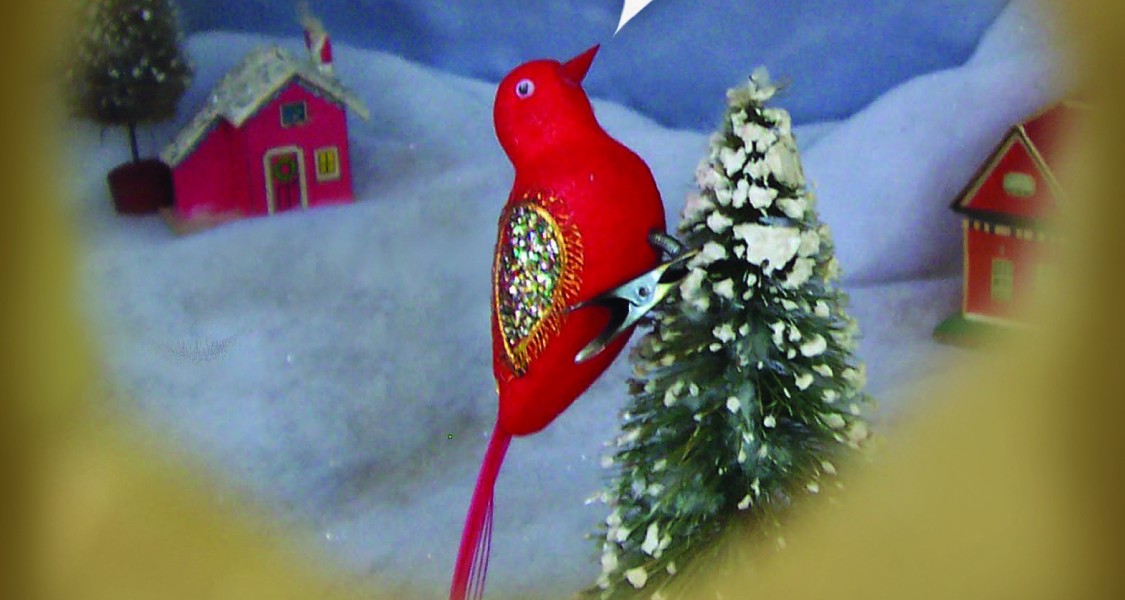 A Public Service Announcement and Baby Cookie
December 3rd, 2009
Christmastime already! If you happen to be at Barnes and Noble, Borders, or various other bookstores or music stores any time soon, check out the latest issue of The Big Takeover (Issue #65, with Sonic Youth on the cover). They gave our Welcome To Christmastown recording a really good review.
I recently did a public service announcement for national radio. The PSA is for the Collaborative Summer Library Program, and I read a poem with my friend Benson Gardner. It's now airing nationally, and can also be heard here.
Chad Vader season 2 has come to a close. The DVD is now available from Blame Society and features all the episodes, behind the scenes footage, and many extras. My favorite might be a mini documentary on Baby Cookie , in which I get to talk about the storied past of my now semi-famous baby doll…
Happy Yuletide!