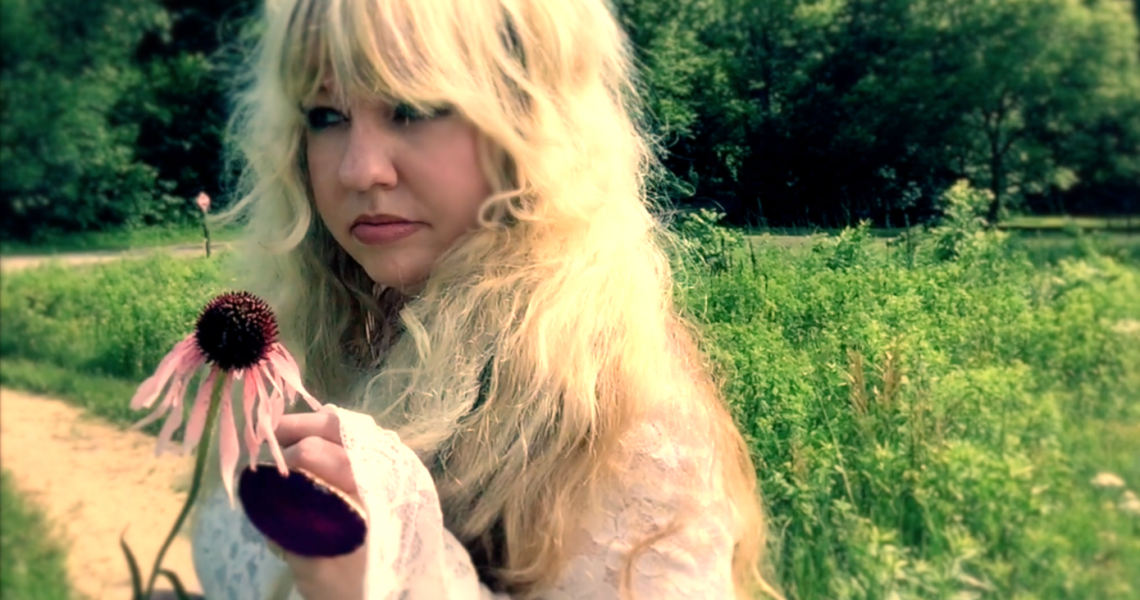 A brand new video, a brand new song!
September 2nd, 2016
My new album Hinterlands is coming out soon, and here's a video clip of one of the songs called April Came Early. It was fun to frolic around in the summer sun, mosquitoes and humidity notwithstanding!
Recording has given me a good excuse to visit Minneapolis frequently over the past year. It's been so great making music with Jeremy Ylvisaker and Andrew Thomas again, and I'm excited to have Martin Dosh playing drums this time around.