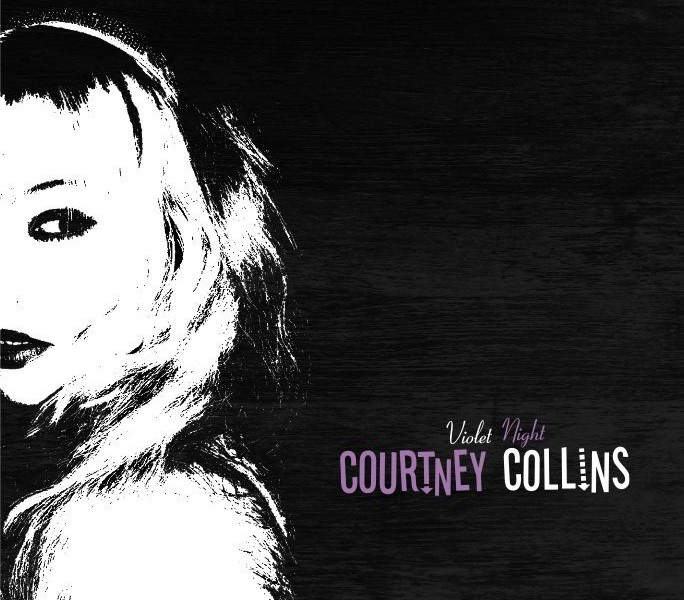 Violet Night in the News
February 1st, 2007
Happy New Year! If you happen to read  Magnet Magazine, you may have heard my song "Don't Forget" on the CD Sampler included with the year-end issue. You can find Magnet at Barnes and Noble, Borders, and other fine book and music stores.
Special thanks to Chris Jorgensen of the Billings Gazette  in Billings, Montana for his nice review of Violet Night. My first comparison to Hank Williams Sr(?)!
Also check out the in-depth feature  on Chad Vader (a comedy series by Blame Society Productions) by Kenneth Burns of Isthmus. Kenneth spoke with cast and crew, and I had a fun interview with him in which we talked about some of the crazy fan mail, among other things.